Page Not Found!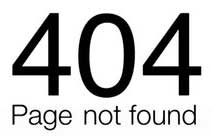 Here We Grow Again
Radioworld has implemented a new online web store. In the process, many external links to previous content on our site has become invalid. Our new site has all the great content from before plus much more.
Our Search feature has been expanded allowing for more accurate and detailed product searches with refining capabilities and our Product Listing has been sub-divided into more categories allowing you to locate your favourite items even faster.
If you are having problems that you cannot figure out, we are here to help. You can submit an online request through our Contact Us page and we will be glad to assist you.